NEWS!

The T-TRIG funded study of the application of our unique A3C process to global shipping has shown that implementation is feasible and has minimal impacts on vessel capacity and stability. Its overall cost of carbon abatement is found to be only 50% of that of ammonia. Read more.

Our academic partner, Dr Carolina Font Palma, has been awarded a Knowledge Transfer Programme grant to work with PMW Technology to design and build an A3C process pilot. Read more.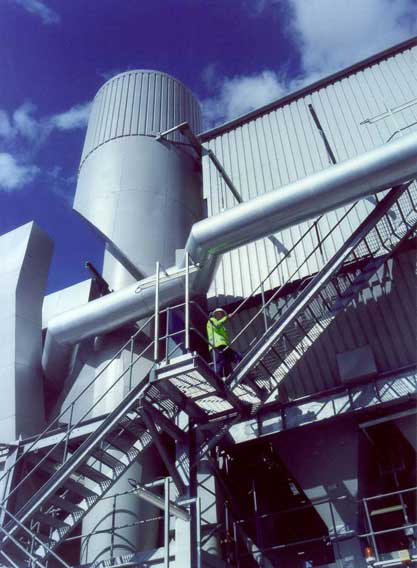 Carbon capture is vital to decarbonising the global economy, but is seen to be too costly. PMW Technology's award-winning cryogenic, compact, chemical-free, modular and scalable A3C carbon capture process has a life cost of capture up to 70% lower than alternatives.
With a small footprint and simple integration it has potential for new build and retrofit applications in shipping and a range of industries.
e: Paul@PMWTechnology.co.uk t: 07831423915 | PMW Technology Limited, Thornton Science Park, Ince, Chester, CH2 4NU