We believe that our new A3C carbon capture process will be a major disruptive development to enhance industrial decarbonisation. Our vision is to build an outstanding business, supplying and licencing our process internationally.
PMW Technology Limited was founded by Paul Willson specifically to develop and exploit the A3C process. The company is based at the University of Chester's Thornton Science Park with a small team of experienced specialists and academic support.
Core team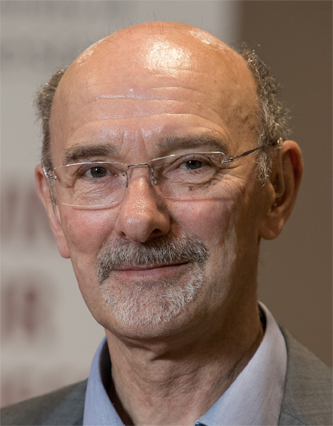 Paul Willson, Managing Director. Paul was formerly Head of Innovation at consultants WSP, responsible for achieving seven figure returns on innovations in the power sector. Previously he was Deputy Director of Engineering advising billion dollar power station development projects.
---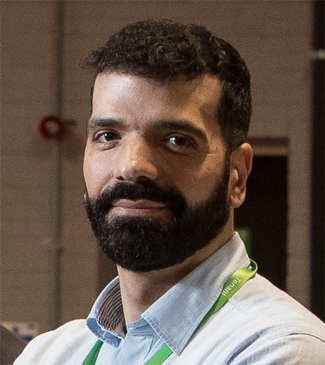 Dr George Lychnos, Process Analyst. George has extensive experience in the development and modelling of process systems, with particular knowledge of refrigeration process development. He has been responsible for modelling the A3C process using AspenPlus®.
Dr Carolina Font Palma, Technical Advisor. Carolina brings her broad experience of carbon capture processes including AspenPlus® modelling of the cryogenic OxyPROP process developed by Costain for improved carbon dioxide recovery from an oxy-fuel power plant.
Professor Joe Howe, Strategic Advisor. Executive Director of the Thornton Energy Institute, responsible for establishing the University of Chester Energy Centre hosting new low carbon energy developments. Joe contributes his diverse experience of low carbon energy development, leads the NW Hydrogen Alliance and is active in related regional initiatives.
The work on our feasibility study was conducted by a broader team including Professor Pourkashanian at the University of Sheffield and industrial partners WSP, DNV GL and Costain. These partners continue to support the business by direct participation in development work and by contribution to its strategic growth as members of the Advisory Board.
PMW Technology Limited is a limited company registered in England and Wales with registered number 10324617. Registered office: 4 Dry Soil, Blackshaw Head, Hebden Bridge, HX7 7JH